Donate to CAPR Lobbyist Fund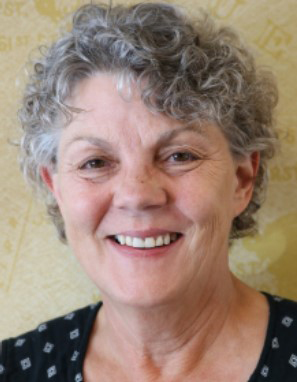 CAPR Political Action Committee works to elect property rights minded officials including judges. The PAC has won major victories for property owners including taking a case to the Washington State Supreme Court.
Political action committees are a government-approved method with which people with common goals can pool their resources to maximize the return on their campaign dollars. There are no limits to what you can give, unlike contributions to specific candidates.
Please choose "Monthly" at whatever level you can afford, so that we can keep our lobbyist Cindy Alia working to advance our legislative agenda year-round!