Citizens' Alliance for Property Rights
Find Your Local Chapter
Citizens' Alliance for Property Rights (CAPR) organized in 2003 as a non-partisan political action committee where individual citizens and existing organizations can work together protecting property rights.
We support equitable and scientifically sound land use regulations that do not force private landowners to pay disproportionately for public benefits enjoyed by all.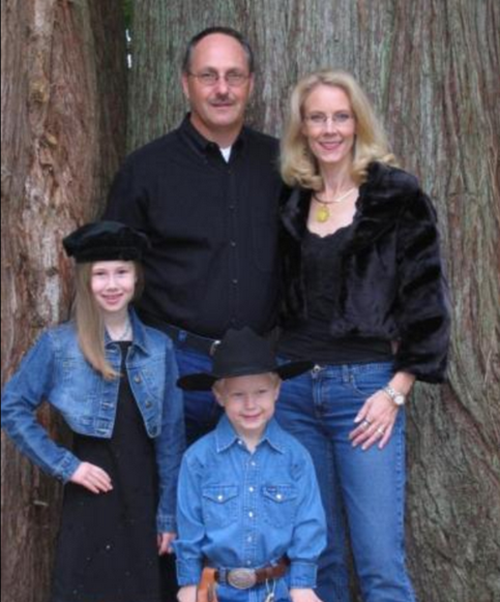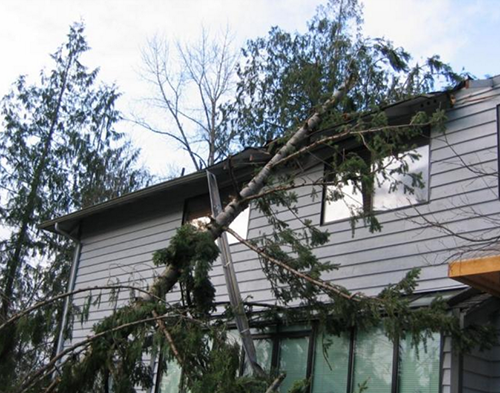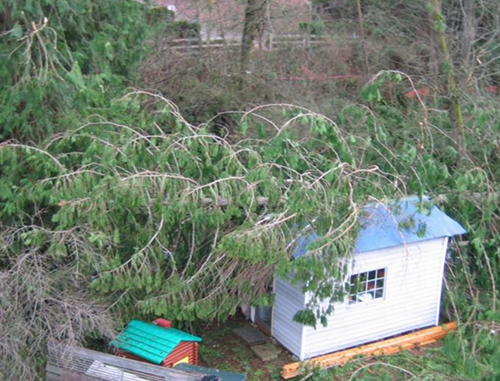 Seeking Justice for the Mills Family
The Mills home was crushed by falling trees when a windstorm hit the Pacific Northwest. They received permission from the City of Duvall to begin emergency clean up. After someone with influence complained, city inspectors demanded work be stopped, demand consultant studies, reports, mitigation plans and fees and even threatened possible imprisonment of 90 days per each "offense!"
This case is about seeking justice for the Mills family as well as making certain ordinary families are not taken advantage of in the future. Learn More >>
Fox v. Skagit
Raising community awareness and donations helps protect and restore the rights of Richard and Marnie Fox and thousands of property owners throughout Skagit County...
<! ------ MILLS CASE ----------------------------------------------> <! ------ END MILLS CASE ----------------------------------------------> <! ------ MILLS CASE ALT ----------------------------------------------> <! ------ END MILLS CASE ALT ----------------------------------------------> <! ------ CANIDATE RATINGS ----------------------------------------------> <! ------ END CANIDATE RATINGS ----------------------------------------------> <! ------ SLIDESHOW ----------------------------------------------> <! ------ END SLIDESHOW ---------------------------------------------->