CAPR thanks all our members, friends, and supporters who attended our event and made it a fun success!
Sponsorship: CAPR greatly appreciates these people and businesses in making the 2019 Property Rights 911 Oktoberfest Beer and Brats Event possible! Join CAPR in thanking our sponsors with your patronage!
Craig Fletcher
Brian Heywood
https://www.blackdiamondgardens.com/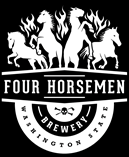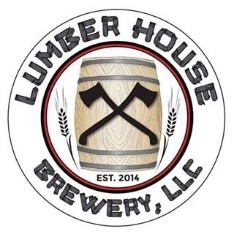 https://www.lumberhousebrew.com/

https://shawnsqualitymeats.com
Thank you for making this event a festive celebration of Fall and for your Support of the Battle for Property Rights!