CAPR Webinar Page
Index of Webinars
Part 1 Featuring Representative Jim Walsh
Shut down, legislature, governor.
Part 2 Featuring State Treasurer Duane Davidson
Shut down, the state treasury.
Part 3 Featuring Representative Jesse Young
Shut down, legislation, litigation.
Part 4 Featuring Sheriff Bob Songer
Shut down and the constitutional Sheriff.
Part 5 Featuring Dr. Steven Quay
Covid-19, personal prepping, medical questions.
Part 6 Featuring Ari Hoffman
CHAZ, CHOP, Chaos!
Part 7 Featuring State Attorney General Candidates
Candidates Q and A rights and authority.
Part 9 Featuring Ed Kilduff and Lindsay Trottner
A Tale of Tyranny - Jailed for land use.
Part 10 Featuring Mark Miloscia
Family Policy Institute of Washington
Part 11 Featuring Toby Nixon
Washington Coalition for Open Government
Part 12 Featuring Judge David Larson
Supreme Court Candidate Q and A discussion.
Part 13 Featuring Ethan Blevins
Pacific Legal Foundation - Rents and Regulations.
Part 14 Featuring Josh Malone
Champion for Intellectual Property.
Part 15 Featuring Dr. Steven Quay
Power of and kinds of Intellectual Property.
Part 16 Featuring Jeffery McMorris
Part 17 Featuring Mindie Wirth
Parents for Safe Schools - Referendum 90.
Part 18 Featuring Cary Condotta
Restore Washington, Initiative 1114
Part 19 Featuring J. Young
Election Integrity and Blockchain.
Part 20 Featuring J. Young
Bit Coin Conversation and Presentation
Part 21 Featuring Glen Morgan
What Happened to Free Speech?
Recordings of Previous Webinars
Thank you, Human Life of Washington
Featuring Ed Kilduff, and Lindsay Trottner
Part 8
Part 7
Part 1
Featuring Representative Jim Walsh
Please Support CAPR and Our Affiliates!
Learn more about the good work of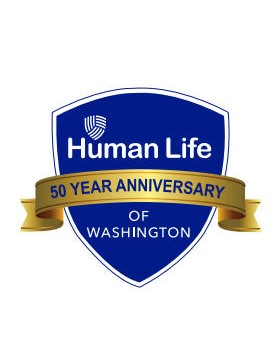 Learn about the great products and good works of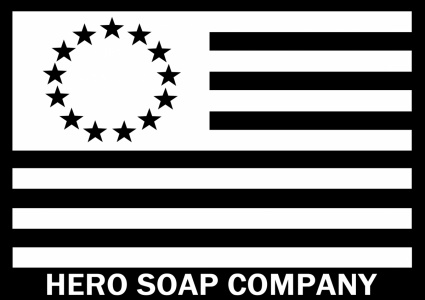 Help support CAPR and get a discount on the fine products
at Hero Soap Company using this link