CAPR 2021 Reclaiming Our Liberty Dinner
Join CAPR June 12th for the Reclaiming Our Liberty Dinner!
Celebrate Life, Liberty, and Property with CAPR at Remlinger Farms in Carnation, Washington, 32610 N.E. 32nd Street Carnation, WA 98014 on June 12th at 6:15 pm!
Featuring Keynote Speaker Martha Boneta
Join us June 12, at 6:15 for an evening celebrating property rights and activism, featuring Virgina farmer, policy advisor, and commentator Martha Boneta. Learn how she overcame attacks on her property rights and changed Virgina law for the Freedom to Farm without Fear! Martha has worked with US presidents and is an advisor for Citizens for the Republic. Learn more about Martha at her website, http://marthaboneta.com/ and come meet her on June 12th!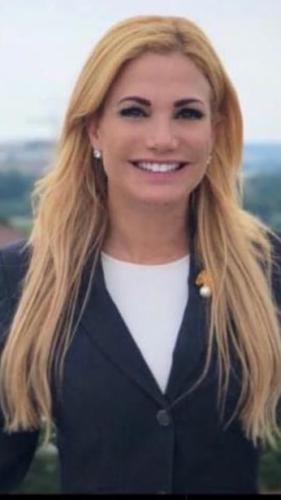 Featuring Glen Morgan as Master of Ceremonies!
Glen Morgan, well known citizen activist, creator of We the Governed and Executive Director for Citizens' Alliance for Property Rights will MC this event celebrating Life, Liberty, and Property. Glen also produces informative videos on youtube discussing issues from legislation to agency misbehavior, all with a sense of humor.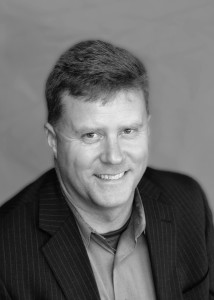 Register for your dinner ticket!
Thank you to all our guests registering for dinner tickets! We have had to close registration as we have reached our goal for guests!
Thank you for registering for the 2021 Reclaiming Our Liberty Dinner! We look forward to seeing you!
If you would like to view our guest keynote speaker presentation, consider the links below for the virtual broadcast, or consider sponsoring the event with your donation!
Thank you!
Click here to register for your link to the virtual broadcast for June 12
Click here to join the virtual broadcast on June 12 at 7:10 for the 7:15 event.
Click here to sponsor this event securely!
Thank you for supporting the 2021 Reclaiming Our Liberty Dinner with your sponsorship!
Please support these CAPR Sponsors!
K. Olson Farms, Enumclaw, WA
HardcastleAV.com Hardcastle AV provides Audio/Visual (A/V) equipment, production, and expertise for most types of events including: Meetings, Conferences, Award Shows, Benefit Auctions.