Citizens Alliance for Property Rights
2020 Annual Conference & Banquet
The Future of Property Rights and Prosperity
NEW DATE!
Saturday, October 3, 2020
Doubletree Suites, 16500 Southcenter Parkway, Tukwila, WA
Featuring Keynote Speaker Martha Boneta
Property rights are under attack on all fronts, but a united effort of property owners and defenders of property of all kinds can help us to secure property and prosperity for us and our posterity today and into the future! Please join CAPR at these outstanding events to support property rights!

Conference and banquet registration and hotel discount links are provided at the bottom of this page.

Conference Schedule ($75 per person $65 for members) includes lunch buffet!
8:30–9:00am Conference Registration for These Outstanding Speakers!
Steven Quay, M.D., Ph.D., Biotech Entrepreneur
9:00–9:50am Creating 'New Earth' – The Future of Property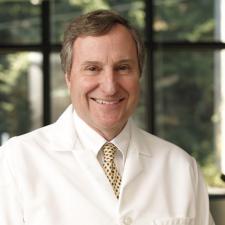 Josh Malone, subject of the documentary "Invalidated: The Shredding of the U.S. Patent System"
10:00–10:50am Protecting and Defending Intellectual Property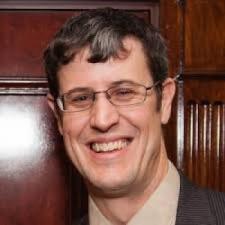 Duane Davidson, Washington State Treasurer
11:00–11:50am The Importance of Fiscally Responsible Government to Property Rights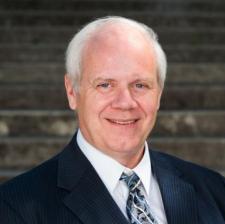 12:00–1:00pm LUNCH Buffet and Conference Keynote Presentation featuring Martha Boneta
Winning, Winning, and More Winning for Property Rights!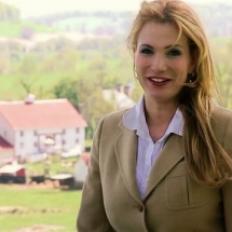 Ethan Blevins, Attorney, Pacific Legal Foundation
1:10–2:00pm Impact of Oppressive Landlord/Tenant Laws on Property Rights and Housing Affordability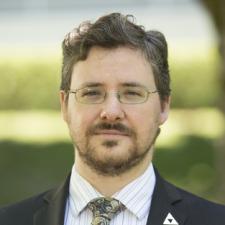 Bob Songer, Sheriff, Klickitat County, WA and Loren Culp, Police Chief, Republic, WA
2:10–3:00pm How Constitutional Sheriffs and Police Chiefs Are Essential to Defense of Property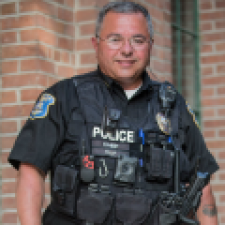 Glen Morgan, CAPR Executive Director
3:10–4:00pm Exposing the 'Deep State' in State and Local Governments
4:00–4:45pm Roundtable Panel with Q&A (all presenters)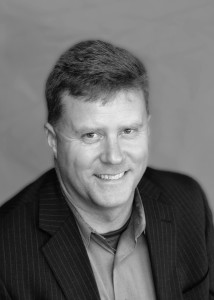 Break and Return for the Banquet!

Banquet ($95 per person $85 for members)
5:30–6:30pm Reception and Special Guest Reception
6:30pm Banquet and Live Auction

Banquet Keynote speaker:
Martha Boneta, Virginia property rights activist, political commentator, farmer, and subject of the award-winning documentary "Farming in Fear"
To learn more about Martha Boneta, visit here: http://marthaboneta.com/about/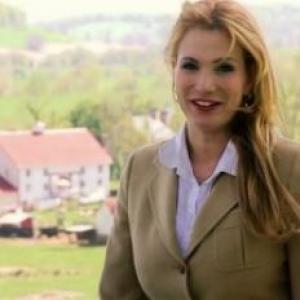 Banquet Meal: PORK FILET MIGNON, Yukon Gold Mashed Potatoes, Granny Smith Apple Compote, Dark Rum Reduction.
Alternate Meal Choice: If you prefer a chicken, fish, or vegetarian option; please register at the link below, and then contact info@capr.us to specify your alternate banquet meal preference.
For Conference and Banquet Registration visit this CAPR Web Page:
https://proprights.org/blog/register-attend-2020-capr-conference-and-banquet-use-page
For discounted room rate at the DoubleTree Suites, visit this hotel reservation link:
http://www.hilton.com/en/hi/reservations/index.jhtml?hotel=SEASPDT&corporateCode=560083134